Hey there, I'm Bev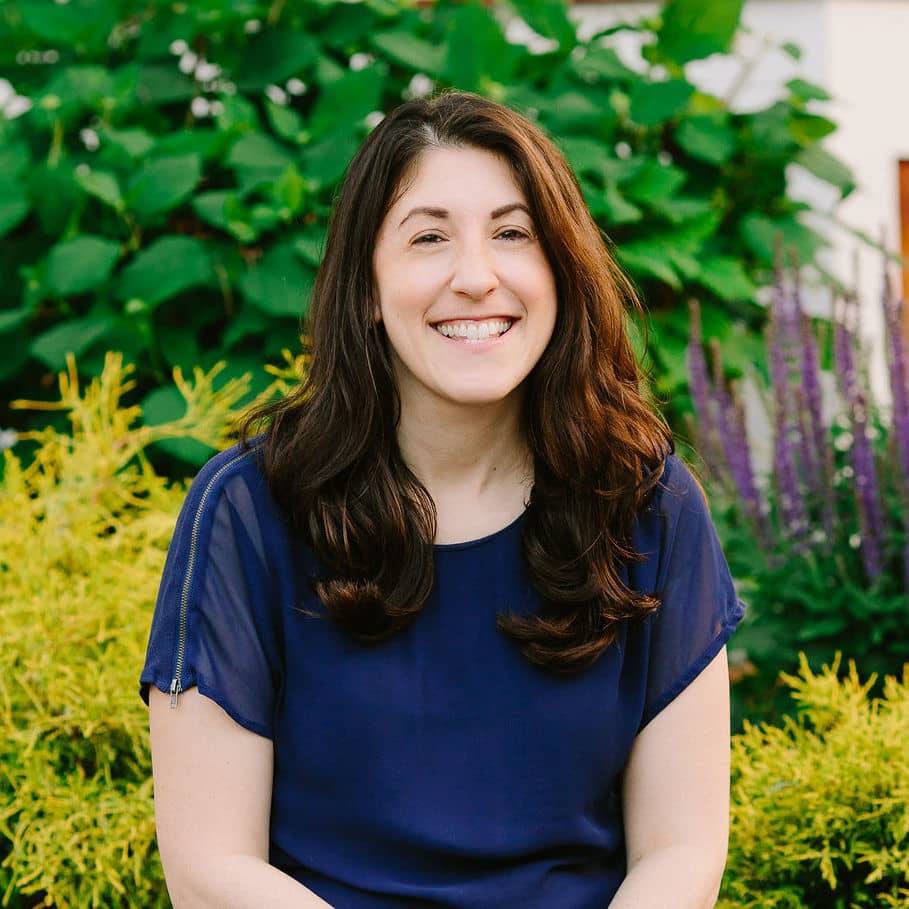 I'm a marketing tech consultant at Your Personal Tech Fairy. I help online service-based solopreneurs to build seamless automations on ConvertKit without using icky-feeling tactics.
Through this free training, you'll learn how to finally put your email marketing on autopilot in a way that feels authentic and treats your subscribers like people (and not like numbers).
And while you'll also learn about my services, you'll come away with strategies for setting up your own email marketing so that you can Automate with H.E.A.R.T.